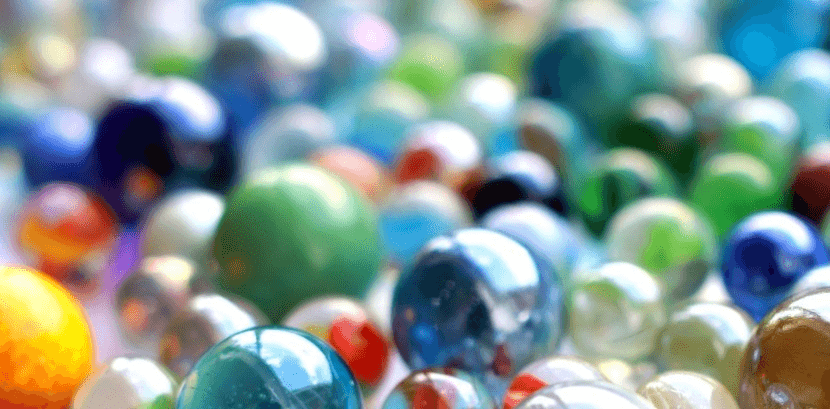 The Solana Beach School District & Child Development Center are excited to use Eleyo for easy-to-navigate online registration and payments. This online system will enable you to register for all programs, check account balances, make payments, print receipts and child care tax statements, and request schedule changes.
Setting up your family profile is essential to register for any SBSD or CDC programs. Thank you for making sure your information is accurate, complete, and up-to-date.
*Please Note: Plan on at least 15 minutes to complete the registration. Once started, the information is not saved until completed.
Get in Touch
Solana Beach School District &
Child Development Center

309 N. Rios Ave
Solana Beach, CA 92075
P: (858) 794-7160
www.solanabeachcdc.com
cdc@sbsd.net